A YouGov survey of 2,142 UK adults, commissioned by Fair Betting Sites, found 20% of UK males admit to watching live sport on illegal streaming sites in the last 12 months.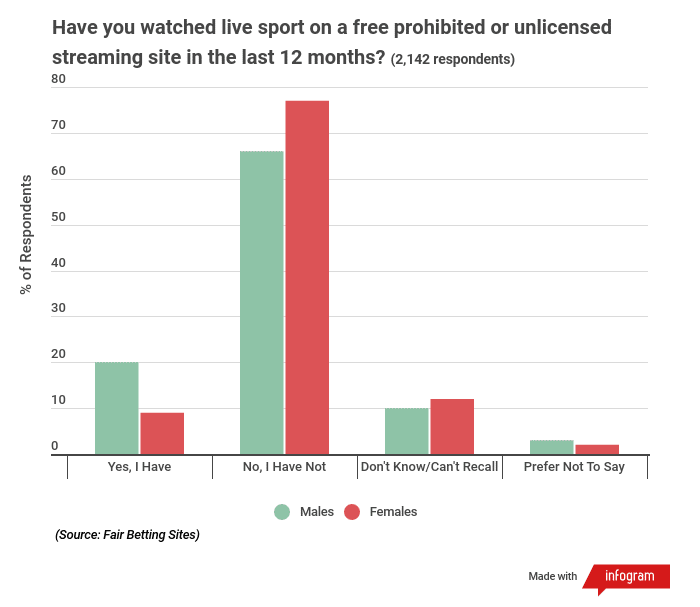 Driving the trend in illegal sports streaming are 18-24 year old's, with over ¼ of the demographic admitting to watching illegal sport streams in the last year.
The rise in illegal streaming viewers is cause for concern for the likes of BT, Sky Sports & Amazon, who spend billions on legally acquiring the rights to stream live sporting events across their platforms.
Data analyst for Fair Betting Sites, Max Barlow, commented on the concerning poll results, saying…
"The UK clearly has an ongoing problem with illegal sports streaming. More millennials are opting to risk streaming live sports on illegal sites than paying for the privilege."
"This is a huge concern for companies like BT & Sky, who are losing out on millions to free illegal streaming sites."
The levels of illegal sports streaming are growing at alarming rates. A report published by The Intellectual Property Office found the level of illegal sports streaming doubled last year from 8% (2020) to 15% (2021)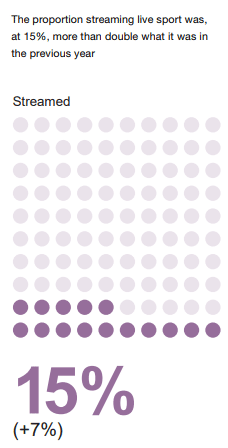 In the same report, respondents were asked what the main reason was for watching illegal live sport online, with the top answer being convenience.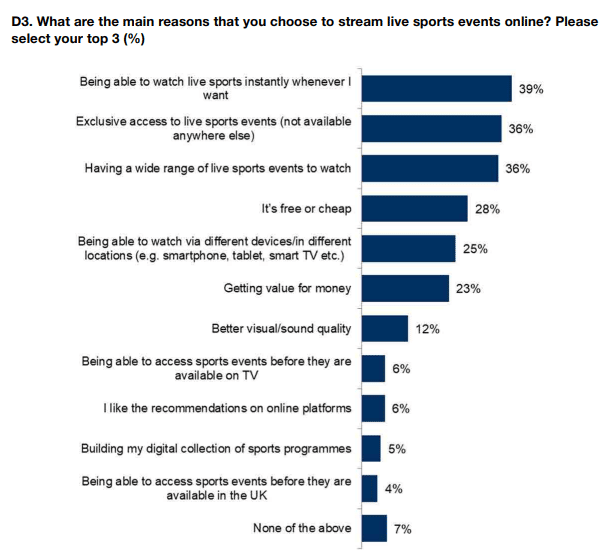 (The Intellectual Property Office's poll of 5,000 respondents, May 2021)